portfolio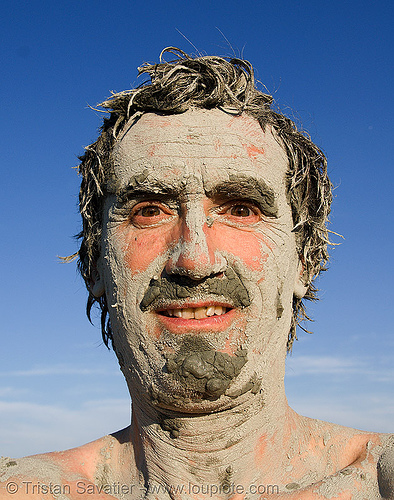 Hi there! Yes, that's me, and the mud bath was great!
My name is Tristan Savatier and I am a freelance photographer.­
My main interests are industrial photography and environmental photography.­ Don't hesitate to contact me for serious projects or assignments in the San Francisco Bay Area or other parts of the world.­
From this website you can access more than 11,000 amazing photos that I took around the world and in the San Francisco area where I am based.­ You can use the search box to look for a particular image or subject.­ Here is a sample of my editorial work.
My photos are organized in series (albums) by themes or subjects.­
Many of my photos have been published in magazines and used for advertising.­ Some of my photos are now part of the Getty Images catalog, and some of my Industrial photos are now represented by the Construction Photography photo agency in London.­
All my photos are Copyright © - All Rights Reserved.­ Free use is allowed on personal (non commercial) blogs and websites with no advertising, provided that you use the Embed HTML code that I provide, that you do not duplicate my images on your server and that you include a working link to my website (see conditions here).­
All my photos are available in high-resolution, high-quality suitable for publishing and in most cases, royalty free stock photo licenses for screen-size or hi-res images can be acquired on-line (contact me for photo licensing questions).­ You can also buy prints, posters and canvas directly from this site.­